No matter how much we talk about it there's still one great advantage that Honda of Pasadena offers that most people still are not aware of.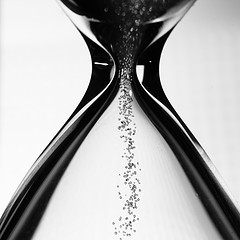 Our Honda service center is open late six days a week for your convenience. You can bring your car in for quick oil change or drop it off for service after work. Our service center is open until 2 a.m. six days a week, this makes getting your Honda serviced so much easier on your schedule. Combined with our local free shuttle service you can actually drop your car off after work, we will take you home and then pick you up first thing in the morning to get your car.
Service while you sleep, just another advantage we provide our customers at Honda of Pasadena. We're always looking for ways to improve our customer service and be the dealership you want. If you have a suggestion we would love to hear it, you can drop us an e-mail or give us a call were always available to answer any of your questions and listen to any of your concerns. Become part of the Honda of Pasadena family and find out what real customer service is.