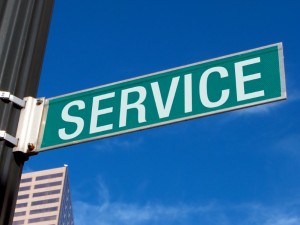 Today it is common knowledge that we live in a fast paced society. Work life can be a constant rat race from the time you get up until the time you get home. Between working, the kids extracurricular activities and general everyday tasks, it can seem like you never have enough time to do the small things.
When it comes to routine maintenance on your vehicle like getting an oil change or even a tune-up, it is easy to forget to schedule an appointment for your vehicle. It's not that you don't know it needs to get done; it's just that your day gets so busy that it's easy to forget.
At Honda of Pasadena, we know and understand the chaos of day to day life. That's why our Service Scheduler makes life a lot easier. We want our customers on the road driving vehicles that are well maintained and this safe for everyone.
We all know that maintenance is important to the life of any vehicle. Without proper maintenance you are risking the vehicle eventually breaking down. If you keep your vehicle up-to-date with routine maintenance, it will last you for a long time. That is one of the reasons we created the convenience and ease of the service scheduler. Schedule your vehicle today!