California drivers have many new rules to follow behind the wheel, and one of the more recent laws that cops are cracking down on is cell phone use while driving. There is an absolute zero tolerance policy, requiring all drivers to use only hands free devices in the car.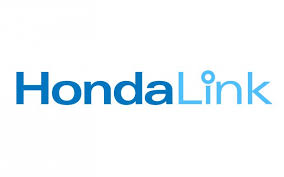 Honda of  Pasadena is doing our part to make the roads safer and help our Honda drivers avoid tickets with our vehicles equipped with hands-free connectivity. Many new Honda's are coming equipped with Bluetooth connectivity allowing you to link it up with your smartphone. We've had many customers ask us how to connect their iPhone or Androids to the Honda Bluetooth, so here is a brief explanation of how to do it. First and foremost, turn on your phone's Bluetooth so it is discoverable. Then, turn your Honda on and scroll through the dashboard to the setting option, and select to add a new phone. You can use the volume knob to scroll down, and once the vehicle's Bluetooth locates your phone, you can scroll down to the phone and select it.
Finally everything will sync and you have activated your hands free Bluetooth connectivity! You can verify that the car and phone are connected by looking at the screen to see the Bluetooth symbol activated. If you need assistance with syncing your phone to your Honda, stop by our dealership, and if you are looking for a Bluetooth equipped vehicle to connect your phone with, Honda of Pasadena has the best selection of vehicles with built in technology!
Honda of Pasadena
1965 Foothill Blvd.
Pasadena, CA 91107
626-400-6475